Alfie Bears Virtual Race Night 2021
Posted on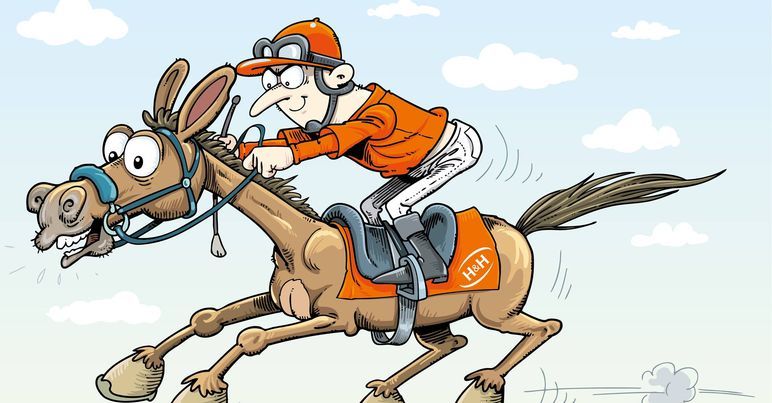 Alfie's Uncle Graham hosted our first Virtual Race Night and what a fun night it was.
Instead of horses, it was actually pigs racing.
Some of whom, had very questionable names.
Everyone enjoyed it and it was a fun way to raise money for our Alfie Bear's Journey Fund - The Brain Tumour Charity.
Thank you to everyone who supported the evening.