Thank you for taking the first step in supporting us. The fact that you are reading this means that you are now aware of Diffuse Intrinsic Pontine Glioma (DIPG). Awareness is so important which is why we continue to share our Alfie's story.
During our events, we hand out the HeadSmart symptom cards to help highlight the symptoms of Childhood brain tumours. If you would like some symptom cards or a sponsor pack for an upcoming event, then please contact us.
100% of every £1 raised for Alfie Bear's Journey Fund goes directly to The Brain Tumour Charity to help children affected by a DIPG tumour. The Brain Tumour Charity do not use any of the money raised through us for admin or fundraising costs.
We were just normal parents that never thought anything like cancer could or would happen to our child, until it did. To be told "Nothing more can be done for your child" is simply heart wrenching. We found ourselves scouring the internet for someone, anyone who could offer our little boy a cure or at least a treatment that may give him a chance but there was just nothing available for him. How could this be?
Every 9 days, a UK child will be diagnosed with DIPG. These children currently face the same prognosis as our Alfie did in 2013. DIPG is both inoperable and incurable and the median survival time for children with a DIPG is sadly just 9 months.
Brain tumours are the biggest Cancer killer of children and young adults in the UK, with 450 children being diagnosed with a brain tumour every year. Over £500 million is spent on Cancer Research every year and yet less than 2% of UK funding goes towards Brain Tumour Research.
Each year, The Brain Tumour Charity invest over £2.5million into world-class brain tumour research covering both lab and clinical research. Alfie Bear's Journey Fund aims to help them in the fight against childhood brain tumours, specifically DIPG by raising awareness and funds for research to help children affected by a DIPG tumour.
Our Alfie Bear was a little fighter and together we will continue his fight for future children and their families. #childrencantfightcanceralone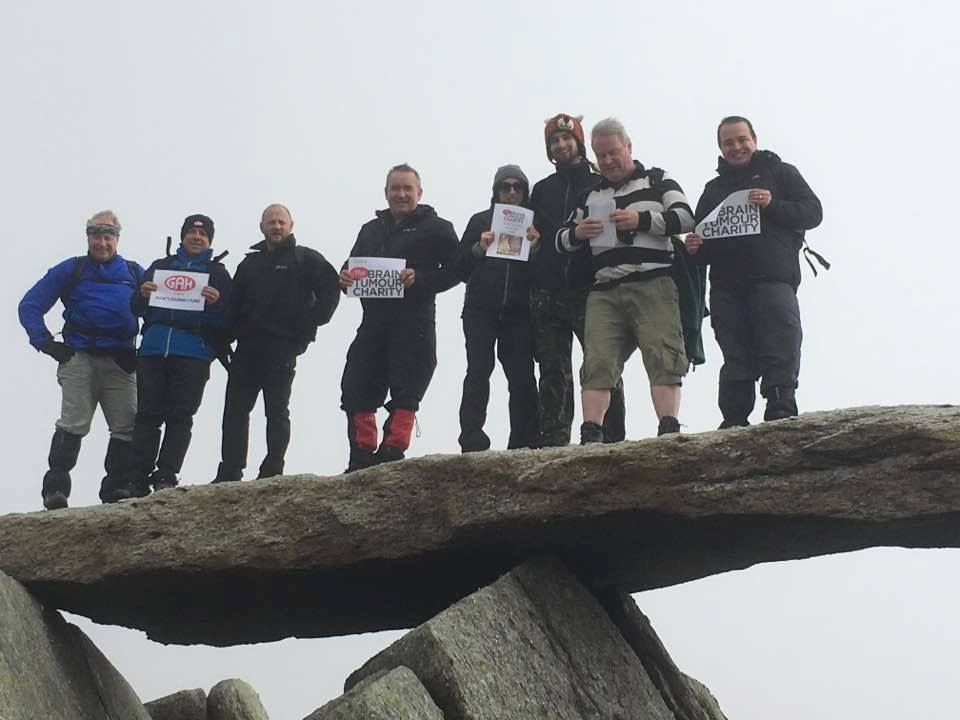 Dave, Kelvin and the Paneltex team have taken on many Snowdon challenges for us.
If you want to take in the breathtaking views while supporting a good cause, you can apply here.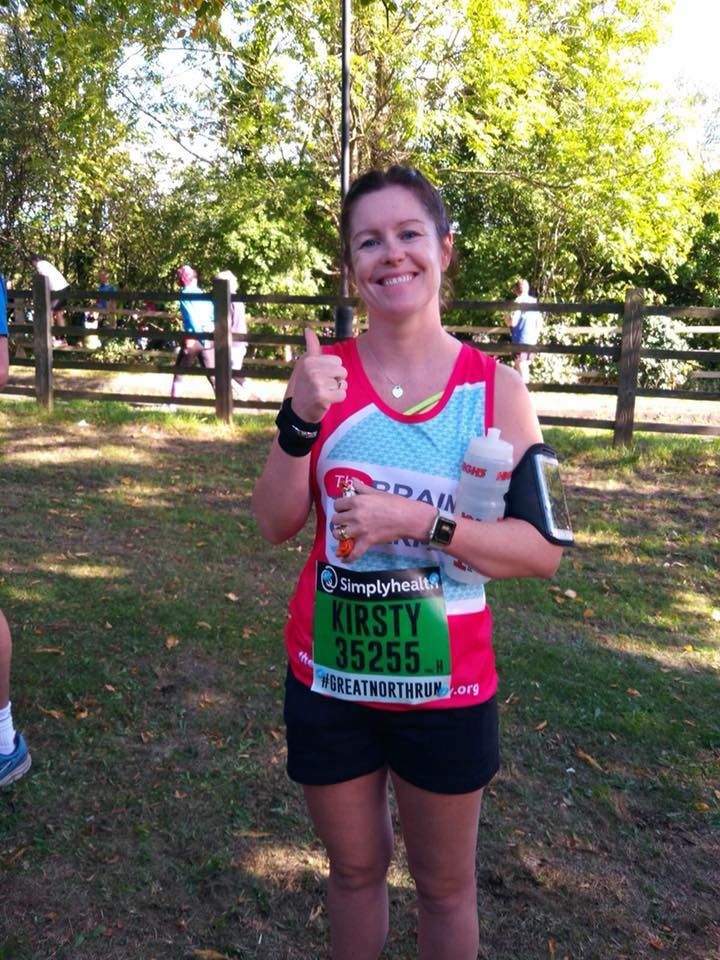 Kirsty has completed many running challenges for us, One of which was The Great North Run.
If you fancy taking on this annual half marathon for us, you can apply here.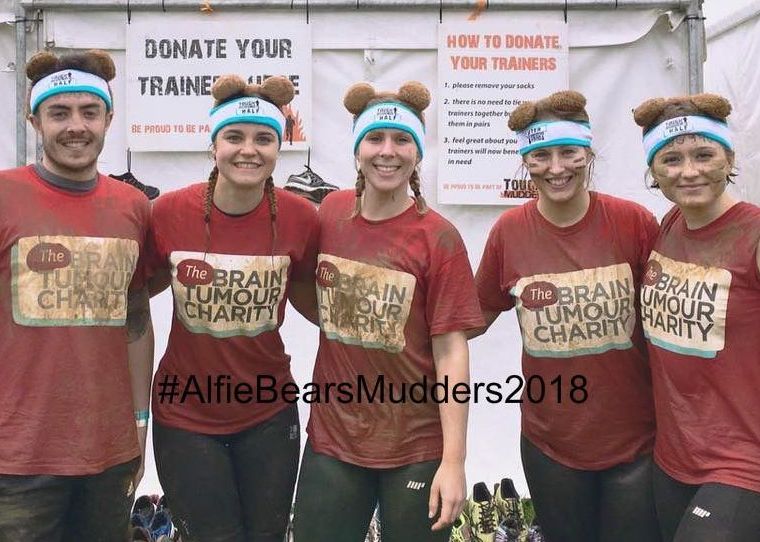 Victoria, Rachel, David, Alex and Charlotte teamed up in their bear ears and took on The Tough Mudder Half for us.
If you want to take on the worlds best muddy run and obstacle course for us then sign up here.