Thank You Charlie Landsborough
Posted on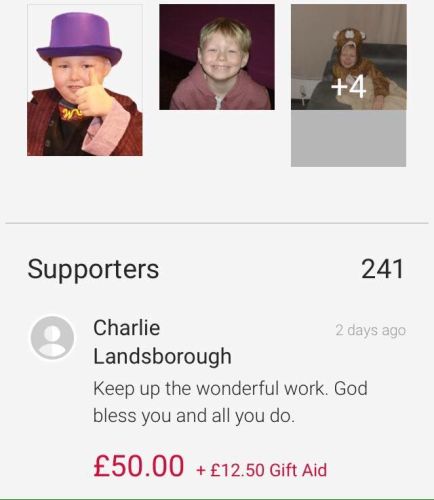 A few months ago, I sent a email to the amazing Singer/Songwriter, Charlie Landsborough.
Charlie's song "Shine your light" is very special to our family and we will be playing it at this years charity dinner.
Charlie sent us a lovely email and kindly donated £50 to our Alfie Bear's Journey Fund.